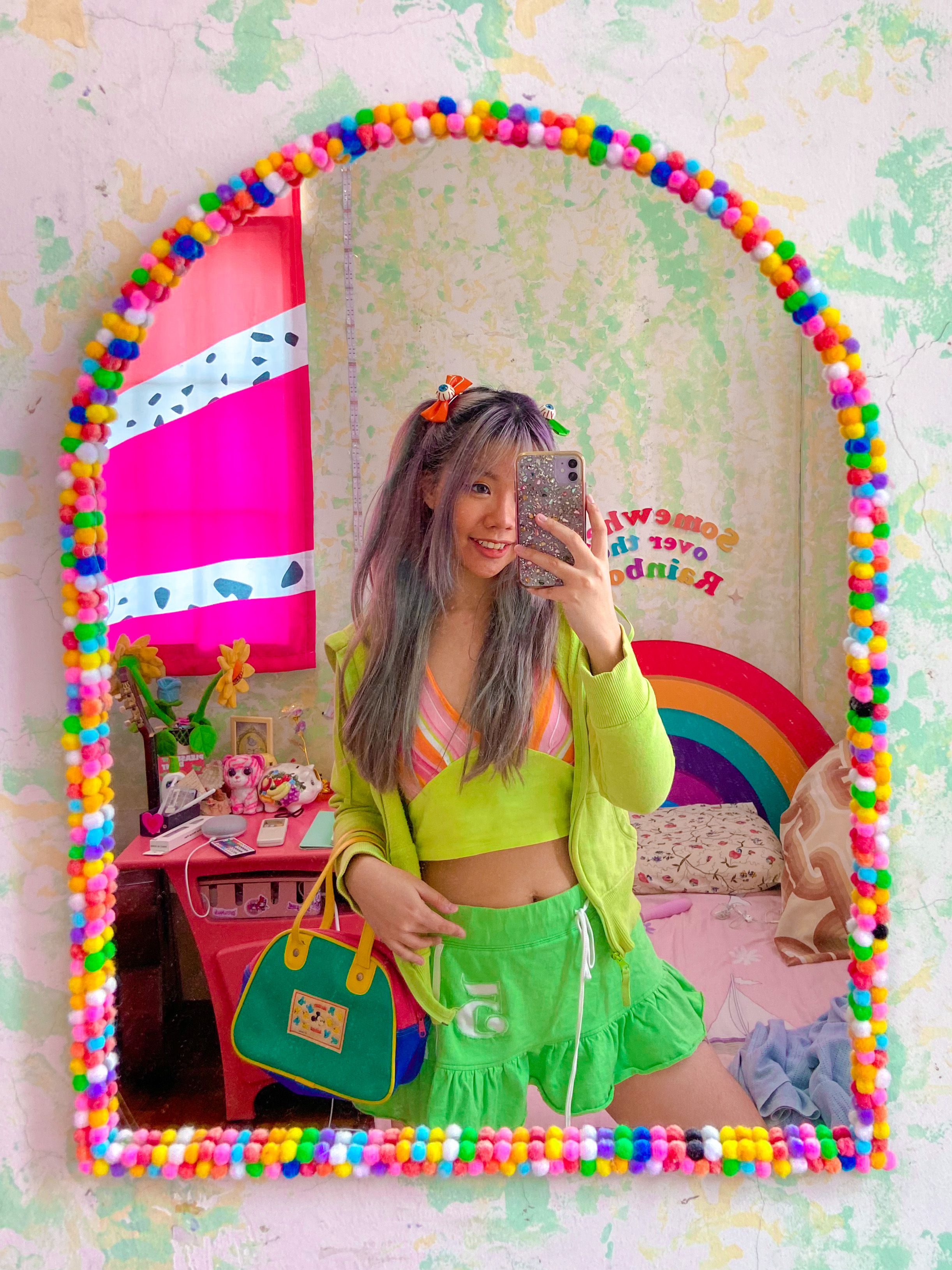 Hello! It's me
@fu.wari,
the founder of Fuwarishop! I was inspired to begin my upcycling initiative after seeing the hefty amount of clothing my siblings were planning to throw away. Being a naturally curious and hands on type person this lead me to discover the craft of upcycling.

Upcycling being the art of revitalising things that would have otherwise been wasted. In my shop you will find reworked pieces that I've transformed into trendy and fashionable clothes as well as preloved items owned by me. My craft isnt perfect yet but hey! I'm still learning everyday!

Fuwarishop is heavily inspired by harajuku and 90s-Y2K fashion. Hence, we take pride in creating and curating the most unique apparel to build your dream closet, so that you can look stylish and cute af 24/7 <3 


Thank you for taking the time to view my work, and I hope I can make you something special soon!